Our mechanics are experienced with BMWs as well as Porsche, Mini Cooper, Porsche, and Audi models. BMWs are where our hearts are. Everything from brakes to timing belts and clutches and cooling systems can be serviced here. Ryan G. Motorworks has the best equipment on hand: from the latest lifts and tools.
This establishment prides itself on efficient repairs and inspections. The premises are clean and spacious. We take care of our customers and care about our work.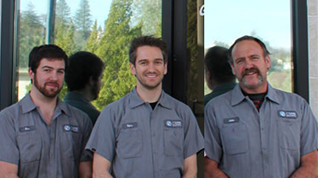 Proper maintenance and inspections prevents future problems from happening. We make sure to check vehicles to make sure that they are in good working order. Finding a small problem early helps people save a lot of time, money and stress. After all, no one wants to deal with a breakdown.
When you bring your car in, we will check the brakes, engine, and transmission to make sure everything is running well. When the BMW gets to 90,000 we will replace the spark plugs and recheck important areas like transmission fluids. Customers can expect a such important maintenance services as: 
Air Filter Maintenance

: this improves the air quality in a vehicle and helps the car run smoothly

Oil Change

: fresh oil keeps the engine humming and enhances its performance

Fuel Injection Cleaning

: investing in this maintenance helps people cut back on gas costs since more fuel is used when this nozzle is dirty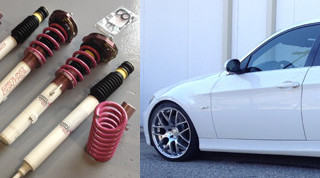 Customer satisfaction is important to us. If you look at our online reviews with Yelp or Google, you can see that we routinely have a five star rating. This is because we do not try and milk our customers' pockets with unnecessary repairs. Instead, we pride ourselves on giving people the best repair service at the best price.
If you have any questions about repairs, parts or our service, we take the time to go over them with you. We want our customers to trust our work and understand what is going on before any repairs begin.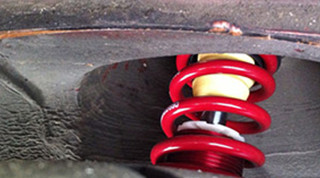 Scheduling appointments is quick and painless thanks to our website. All you have to do is indicate which service you want and then use the calendar to choose a day and time. If you are confused or don't see a time that works, just give us a call and we will find a solution.
After the appointment is booked, customers get a discount for a vehicle inspection. This is 100% free of charge, though people will have to use it before it expires.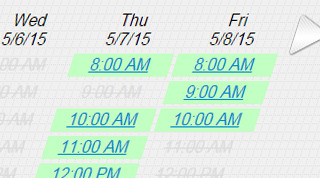 General service takes about an hour. Our waiting room is meant to keep people comfortable and happy. We offer free Wi-Fi and a flat-screen television. There are refreshments like water and coffee too.
If repairs are going to take more than an hour, we can drive customers anywhere within a 15 mile radius. We care about our customers.