As one of the only certified BMW Master Technicians in Sacramento County, Ryan Gangemi and his team of mechanics at Ryan G Motorworks is in a unique position to take care of your German automobile. With an affinity for BMW vehicles, Ryan is equipped to handle all service needs while offering a few specialties:
Aftermarket warranty labor

Benchmark mileage service: 30k, 60k and 90k

Pre-purchase consultations and advice
In our shop, you are sure to find cleanliness, organization and all the equipment necessary to take care of even the most complicated BMW issues. By focusing on providing great service and staying knowledgeable about current best practices, we are confident we provide fantastic service at a competitive price, so you get excellent value.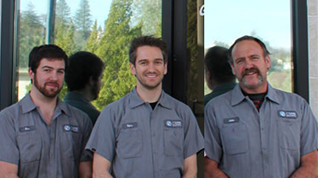 We will never suggest any repairs that aren't essential. When we recommend a repair, we are always honest and give our best advice. If we spot a potential problem, we will inform you it, as well as an estimate of how long until it becomes a serious issue. Because we are proactive, and not paranoid, we work hard to perform routine maintenance whenever possible to prevent major problems from emerging.
Some of the tasks we regularly recommend performing include: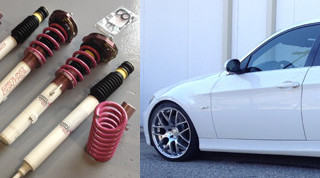 With our advanced online scheduling abilities, it is easier than ever to schedule a routine maintenance service appointment. All of our most frequently used services are available for you to schedule at your convenience including inspections, break repair and oil service. If you need to schedule an appoint that isn't available on our calendar online, feel free to call us so we can work something out.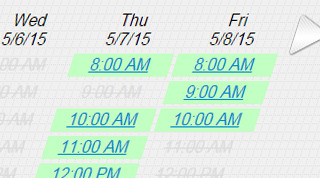 While you're waiting for service on your vehicle, we offer many amenities to make it less stressful. We have a big screen television, free Wi-Fi and complimentary beverages available for your convenience. If you live or work within a 15-mile radius of Ryan G Motorworks, you can take advantage of our shuttle service. Don't want to hang out at our place? Enjoy one of the many food and coffee establishments within walking distance, instead.
When you need to locate a team of educated, professional specialists to work on your German vehicle, choose us.
Contact us or schedule an appointment online today. We are ready and waiting to provide your high-quality maintenance and repair service.