Our in-house mechanic, Mr. Ryan Gangemi, is a certified BMW Master Technician. In fact, he's one of a small handful of BMW Master Technicians in the entire area. Further, he's gained extensive experience in working with Mercedes, Porsche, Audi, and Min Cooper, though BMW is his main passion.
Ryan, together with his fellow mechanics, can offer any form of servicing requirement that your BMW needs – clutches, hoses, brakes, belts, cooling systems – you name it. He'll happily provide you with pre-purchase advice, while he specializes in auto servicing for 30k, 60k, and 90k mileage.
The guys at Ryan G. Motorworks take great pride in the services they offer, and their establishment in Newcastle, CA, rivals that of the high-end dealerships to be found around the country.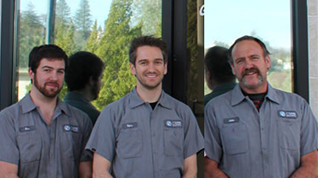 Through the provision of a thorough check on your vehicle's systems on a regular basis, it will help to avoid any major issues in future. Early detection and servicing can and will very likely help to save your auto from a breakdown, which could entail lengthy and also costly repairs.
The 30k, 60k, and 90k services that Ryan G. Motorworks provide include a thorough inspection whereby there's a strong focus on the following:
Air Filter Maintenance

: maintaining a clean air filter will help to ensure that your vehicle's performance is optimal.

Fuel injection cleansing

: whenever the fuel injector nozzle becomes clogged, more gas is consumed.

Oil Change

: an oil change entails an appropriately lubricated and thus clean engine, thereby enhancing performance with reduced emissions.
Additionally, your vehicle's transmission, brakes, and engine will be checked. Upon reaching 90,000 miles, the spark plugs will be replaced and transmission and differential fluids will be checked. You can be sure that everything will be done to see that your auto continues to run smoothly.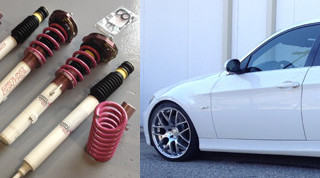 Customers are always the priority at Ryan G. Motorworks. Proof of this can be seen through customer reviews. Furthermore, Yelp, RepairPal, and Google have us rated with five star appraisals.
Have a look at some of our customer feedback for yourself. It's easy to see why all of our clients have total confidence in what we do.
It's against our policy to make any recommendations for work to be carried out on your car which is not entirely necessary. Additionally, we always go out of our way to make sure you completely understand what we are going to do and why it's necessary, prior to getting started.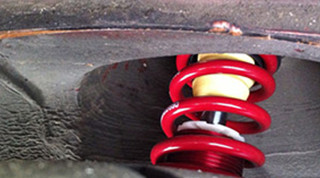 Routine maintenance appointments can be scheduled on our website. Simply choose the service that suits you best, at which point a calendar will appear. Then, select a suitable time and date. If there's nothing available that fits the bill, give us a call and we'll provide you with personal assistance.
Once you've booked your car in for servicing or repair, you'll receive a limited-time discount. You can then secure a vehicle inspection which is entirely free-of-charge.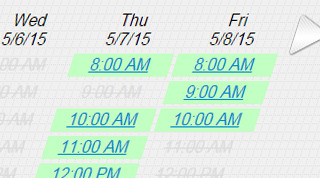 It normally takes around an hour to complete a scheduled maintenance appointment, though for any more extensive services, we'll provide you with a time estimate. Most of the complex work is also handled on-site.
Our waiting room is furnished with a complimentary beverages center, and we provide free Wi-Fi should you need it.
Our shop is located within walking distance of a number of coffee and food outlets. However, if you have a preference, we can drive you to your home or place of work, providing it's within a 15-mile radius of our premises.