Every individual mechanic at Ryan's is experienced with BMW autos, in addition to Mini Cooper, Audi, and Porsche models. Nevertheless, it's BMW that comes first and foremost. Everything from timing belts to clutches, to brakes and cooling systems, will be serviced upon your visit to Ryan G. Motorworks, where you'll find the very best equipment, including the latest lifts and tools.
The mechanics at Ryan's Motorworks pride themselves on the efficiency of their auto inspections and repairs. The premises are comfortable and spacious and every customer is treated to the utmost respect.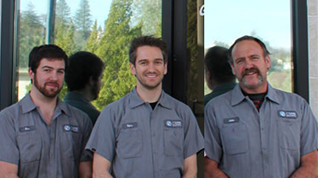 Appropriate inspections and maintenance prevent problems in future. We ensure that all vehicles are thoroughly checked. After all, finding a small problem early on will help to save a whole lot of time, stress, and money at a later date.
After you bring your car in, we check the engine, the brakes, and the transmission, just to be sure that everything is running smoothly. Whenever a BMW reaches 90,000 miles, we replace the spark plugs, then check all the most important aspects such as transmission fluids. Our customers can expect the following services:
Oil change

: fresh oil ensures that the engine is working at peak performance.

Air filter maintenance

: maintenance of the air filter helps to ensure that the car continues to run smoothly.

Fuel injection cleansing

: cleaning the fuel injection serves to reduce gas consumption.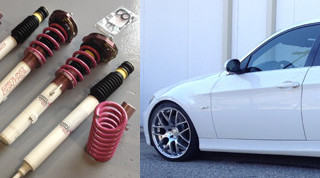 After all, our utmost concern is that of customer satisfaction. If you check out our online reviews with Google and Yelp, you'll notice that most of our customer ratings are five stars.
And the reason for that is we always do exactly what is necessary and nothing more. We take great pride in affording our customers with the best repair service at the most competitive prices.
Should you have any questions about our services in general, we will take all the time that's necessary to go over the fine detail. We want all our customers to not only trust our work ethic but also to understand what it is we are going to do prior to undertaking any repairs.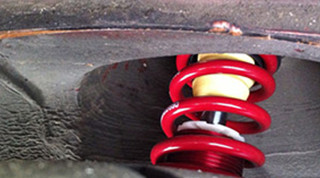 Booking appointments is easy if you use our website. Simply indicate the service you desire, then utilize the calendar facility to select a day and time most suitable to yourself. If you don't see a time that works for you, give us a quick call and we'll provide a solution.
Once your appointment is scheduled, you'll receive a discount on the price of vehicle inspection.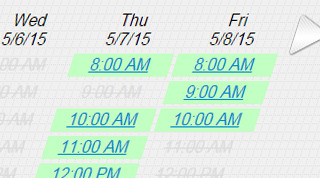 A general auto service takes around an hour. Our waiting room facilities ensure that our customers are comfortable. We provide a flat-screen TV for your entertainment in addition to a free Wi-Fi service. And why not help yourself to our complimentary coffee and tea facilities.
If repairs on your car are going to take longer than an hour, we'll be more than happy to drive you to any location within a 15-mile radius. After all, we care about all our customers.