Our service center has the expert knowledge to handle any issue your BMW might be experiencing. Whether it was just general maintenance, or bigger concerns like motor or transmission issues, our in-house technician and certified BMW master technician, Ryan Gangemi has the experience to get any job accomplished.
He will put his years of training and expertise to work diagnosing, and fixing problems such as a clutch, motor, transmission, brakes, HVAC, and many more systems on your vehicle. One of his specialties is the 30k, 60k, 90k services.
Part of what sets Ryan G Motorworks apart from the other repair shops and dealerships in the Sacramento area is the pre-purchase advice offered. We want you to feel fully confident knowing what exactly is going on with your car and we want you to know what's needed back to a 100%.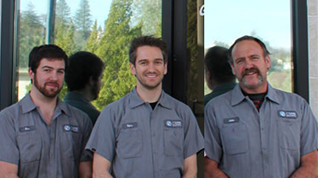 Our nearby Sacramento BMW service and repair shop boast a massive 9,000 square foot space, that accommodates seven lifts, and just about every tool imaginable. What does this mean for you? We have the ability to get you in quickly and can perform just about any repair needed or maintenance requests that may arise. We believe in a cleanly and organized shop and waiting room, which would rival most high-end dealerships.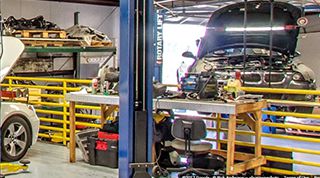 To keep your ride running smoothly and like brand new for years to come it is a good idea to have it regularly maintenance. It will help to avoid larger problems and possibly more expensive fixes down the road. We offer a 30k, 60k, 90k services and this includes inspection on all the main components, but will primarily focus on:
1. Oil change:

for the longevity of every vehicle regular oil changes are a must. They keep the engine smoothly, and portions the life of your vehicle.

2. Air filter maintenance:

cleaning or replacing your air filter gives you the benefit of better performance.

3. Fuel injection cleaning:

this service will clean clogged fuel injectors which can result in higher fuel consumption.
Once you have reached 90k miles, we will change your spark plugs as well as service your transmission, and differential fluid.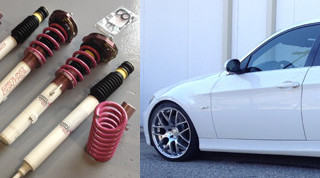 We won't push services that are unnecessary or make recommendations that aren't needed. We want you to be fully informed about why we need to finish the services. We offer 5-star service, look at our reviews on Yelp, Google, and RepairPal. We are committed to giving every customer the same 5-star service.
If you need some BMW repair and other services, Ryan G Motorworks will work hard to provide you and your vehicle the care and respect you deserve.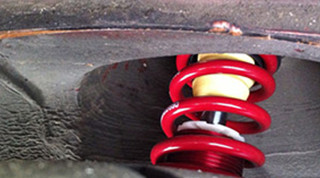 Ryan G Motorworks has made it super easy for you to make all appointments. We understand life gets busy, and making appointments over the phone can be somewhat time-consuming, and possibly not as convenient as online, which is why we offer online scheduling.
Online appointment booking can quickly handle all routine maintenance. Our limited time offers are also automatically applied making your scheduling seamless. If you need to have service further out than our system allows, no worries, we take appointments by phone as well. Whichever is easiest for you, we give you the options.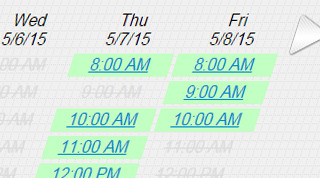 No one wants to wait in a waiting room that is filthy, cluttered. Our waiting room is clean and accommodating featuring free WIFI, a generously large flat screen TV, and even a beverage center. We want you to appear relaxed and comfortable.
Most services take about an hour, sometimes more. However, if it does take longer, we are located right next to dining and other activities to pass the time. We also offer free transportation if it's within 15 miles of the shop. We go above and beyond to make sure you have the greatest experience.