Why is Ryan GMW the Best Mechanic in the Placer County Area
The best technicians near you are found at Ryan GMW in Auburn. We take pride in loving your vehicle the same way you do.
Using state-of-the-art methods in our clean, modern service areas where we deliver superior service for every customer, you'll soon agree with why we say we're the best place in town.
Our BMW certified technicians live by a high quality standard, so we in turn pass this on to you. Service in Roseville can't go any better than when you trust Ryan GMW for all of your service needs.
We take great care in making the best service experience for our customers. This comes naturally for us with years of experience, high quality work and affordable prices.
We want to be the place you can always trust to service your Mini Cooper.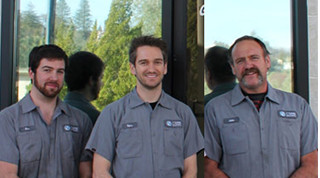 Services Provided at Ryan GMW
At Ryan GMW we provide every service you'll need offering you the perfect place for maintenance or repairs. We provide:
lube, oil and filter changes

brake servicing

.

tire replacement

.

and all manufacturer recommended scheduled maintenance services

.
Every time you come to see us for a pair of wiper blades, a battery or AC checkup, or replacing a transmission, when something goes wrong you'll have Ryan GMW on your side and eager to help you get back on the road as soon as possible.
We use cutting-edge diagnostic and troubleshooting services. Whatever you need for your Mini Cooper, we will be there to deliver it in a timely, responsible, and professional manner to keep you running more while costing less than, a world of difference from the dealership.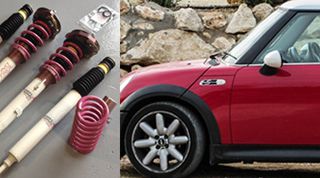 We Don't Believe in Unnecessary Repairs
We won't stick you with unneeded repairs or overcharge you for quality services. At Ryan GMW, our goal is to provide sound peace of mind for you, making sure you are completely satisfied from start to end.