When you own a BMW, there are a few things you will want to do over the course of your ownership to ensure that it is running at peak performance as well as being a safe driver for you and your family. A reputable BMW shop will be able to assist you with all of the maintenance your car will need. Below are some of the best maintenance items that should be done routinely as part of owning a BMW that will last for years to come.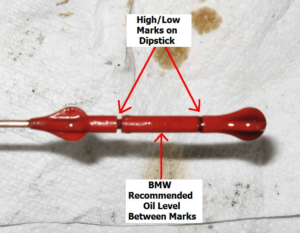 Have Regular Oil Changes Done
It will be the hands down best service tip you will ever do for your vehicle's engine life. The engine is the heart of the car and one of the most expensive repairs you would ever have to do. To avoid major issues, giving your BMW regular oil changes will extend the engine's life while giving you added performance as well as better fuel economy.
Replace or Clean your Air Filter
Your engine runs with a combination of air and fuel, and a dirty air filter will give you less performance and fuel economy. Periodically changing or cleaning your air filter will give you many benefits as well as allowing your engine to breathe easier. If you have replaced your stock air filter with an aftermarket one, like a K&N air filter, it will need to be cleaned, not replaced. A stock air filter will need to be changed out for a new one. It is one of the easiest maintenance items you can do to increase your horsepower as well.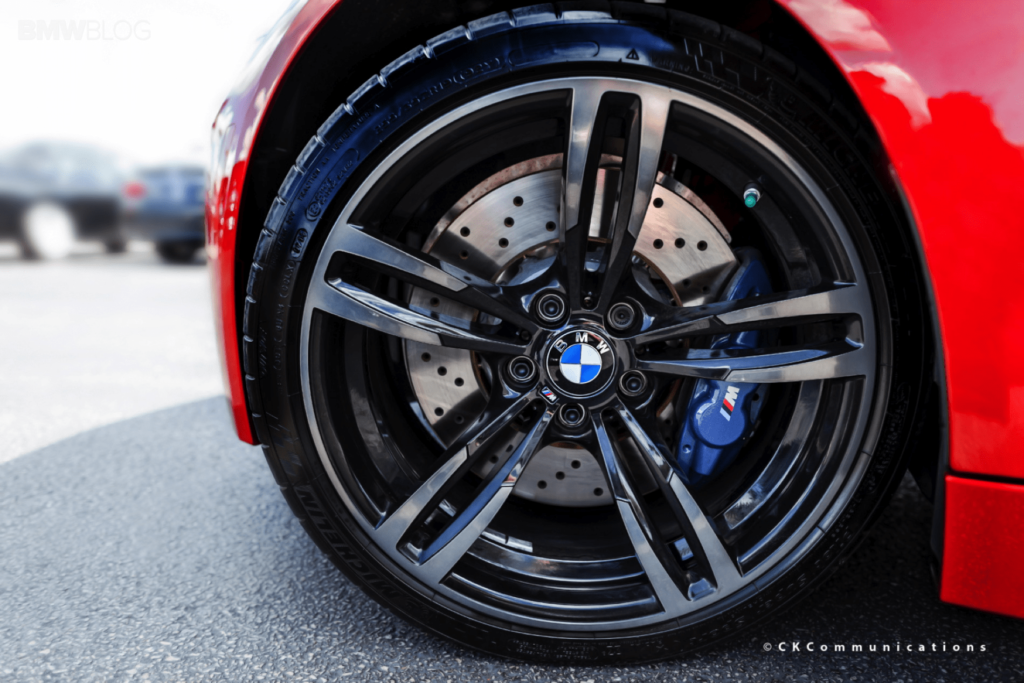 Check the Status of your Tires
Tires play an intricate part in how your car will drive. If your tires are too worn or are wearing unevenly, you will feel it in the way your vehicle drives. It is best to replace your tires when they have worn down, and periodically rotate and balance them for an even wear on all four corners. One other aspect you shouldn't overlook is your tire pressure. It is best to check your tire pressure somewhat frequently to make sure all tires are the same pressure and meet manufacturer specifications.
Check and Double Check your Fluid Levels
You may be accustomed to only checking fluids if something isn't running right. It is an excellent idea to regularly stop and check the levels at least every three months. You should check your oil, transmission, coolant, power steering, and brake fluid levels. If you do it all at the same time, it will make it easier to monitor their levels.
Conclusion
Owning a BMW is a great adventure, and if you are good at it, it will be good to you. So check, replace, refill these items when needed. The best possible tip doesn't put off repairs. If your BMW is making noises, take it to a reputable BMW auto repair shop to have it looked. These tips will help prevent large issues as well as help your BMW last longer.