Before you buy a Mini Cooper you should be aware of the top 6 problems with the Mini Cooper; it may just change your mind on buying one.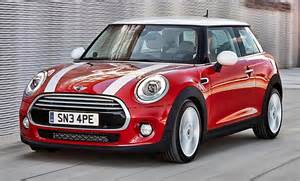 THE PROBLEMS YOU WILL FIND IN THE MINI COOPER
The problems you could find with the Mini Cooper are: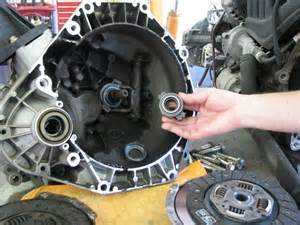 Clutch on manual transmissions wear prematurely
Timing chains/belts wear out or rattle faster than they should
Failure of electric steering pump
Water pump and thermostat leaking causing overheating
Transmission problems due to the company claim that their transmission do not need fluid changes
Front radiator support made of plastic which holds the radiator, condenser, and fan; with the car that sits that low it does not take a very big bump or pothole to damage the radiator support which can then, in turn, cause damage to the radiator and cause leaks
WHERE TO GO IF YOU HAVE MINI COOPER DOOR WINDOW PROBLEMS
What if you have an issue with the windows not going up and down properly or the door locks not working properly? If you are in the Roseville area you can visit Mini Cooper Repair Roseville in order to have them inspect and fix the issue.
Sometimes with the windows, it is as simple as lubing the track, other times you will need to have a regulator installed in order to make the window work properly again.
That is not the only Mini Cooper problem we can fix in our Roseville repair shop so if you have issues with your Mini drop by and let us help you diagnose and fix the problem.
WHERE TO GO WHEN YOU HEAR RATTLING OR ODD NOISE WHEN MINI IS SHIFTING
These rattles and other odd noises when your Mini is shifting could be coming from either your timing belt/chain or your transmission.
The best way to diagnose and fix the problem is to drop by the Mini Cooper Repair Shop in Rocklin. Our technicians can help you get a proper diagnosis, then get you repaired and back on the road.
WHAT TO DO IF YOUR MINI IS OVERHEATING
If your Mini Cooper is overheating it could be due to a leak in the water pump housing or thermostat. If you want to know for sure what the issue is, then stop by Mini Cooper Repair in Sacramento where our technicians can you give the proper diagnosis and an estimate on what it will cost to fix.If you allow the overheating issue to continue it can lead to damage to the radiator and/or heads. That is one headache you do not need!
CONCLUSION
Regardless of what the issue is with your Mini Cooper, one of our shops that are located in; Sacramento, Rocklin, or Roseville can help you diagnose the problem and get it fixed so you are back on the road again.