When choosing the right BMW repair shop, there are a few things to consider. Your car can be a valuable lifeline for you getting from point "A" to point "B", and getting it serviced by the very best is a decision you shouldn't take lightly. Here are the six tips to picking the right repair shop for your BMW: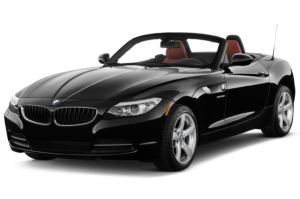 Is there a specialized BMW technician available on staff?
Possibly one of the reasons a BMW repair shop stands out above other repair shops is having a BMW master technician available to service your vehicle. To gain this achievement, it requires a minimum of 5 years of training exclusively with BMW's. While it isn't always needed to have a BMW master technician to work on your vehicle, you will want to have at the very least a dealership level of experience. It will ensure the highest level of care and quality of the work done.
Does the shop have the right tools for the job?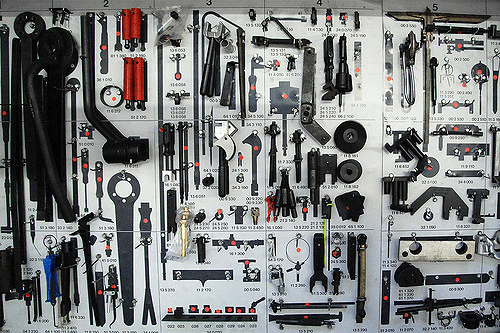 There is much to be said about having the right tools for the job. It can make a difference in how long a job takes, as well as the craft that goes into certain repairs. If a shop doesn't have the necessary tools for proper fixes, they may take shortcuts to avoid doing certain things if they don't have the correct tool. If you go to a BMW repair shop, you are most certainly guarantee they will have the right tools for any job. You'll want to make sure that the shop you choose also uses the correct diagnostic tools. While most cars use the standard OBD2 systems, BMW uses specific computers to diagnose further into any issues your vehicle may be experiencing. It is best to choose a shop that can do more than just a simple OBD2 check.
Does the repair shop have any professional affiliations?
Another great way to decide if the repair shop you are interested in has any affiliations. It can be ASE or ASA. The standards set to obtain these certifications is great, and not just every technician can have these. It shows a higher standard and one that should take into consideration for your vehicle service.
What is your first reaction from the repair shop?
Possibly one of the biggest parts of picking the right BMW repair shop is just to trust your instincts about the shop itself. If you, off the bat, aren't having a great feeling, then it is wise not to trust your car there and to seek out a different repair shop.
Conclusion
Finding the right BMW repair shop doesn't have to be as challenging as you might think. Follow these easy tips, and you will most certainly find a shop that will take care of both you and your BMW.