If you're looking for a Mercedes repair in Rocklin, you are probably experiencing an issue with your beloved German treasure. As much as people love Mercedes as it is one of the most reliable car brands out there, you still have to know that they, just like any others, experience issues.
When an issue of any kind presents itself, the very first thing that you might want to do is to ensure the safety of everyone else and get the car to a professional Mercedes service in Rocklin, CA. However, here are some of the common issues that might take place with your vehicle, especially when it comes to Mercedes.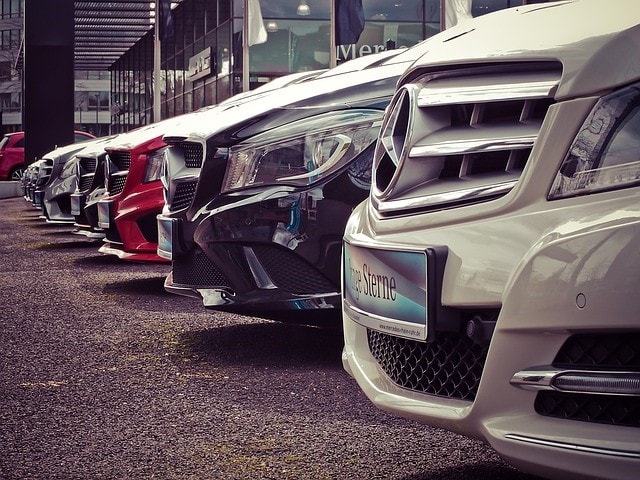 Noisy Struts in E Class Models
When we talk about the shocks and struts, especially if you are driving an E-class model from 1989 to 1995, this is something to consider. You may also hear rattling as well as banging sounds which are coming from leaking or loose struts. It's a standard issue that you have to keep in mind and take care of quickly.
Insulation Damage
Another common issue that Mercedes owner might experience is related to damage done to the insulation in the harness wires of the engine. A speedy vehicle inspection service is likely to pinpoint the exact place where the cost has taken place and ensure that it is being taken care of properly.
Oil Leaks in the Electronic Transmission
It is something that takes place in electronic transmissions in vehicles made after 1995. It might be prone to graphite buildup from the clutches because of oil leaks.
You have to be sure to take care of it as quickly as you can because your transmission is the end thing that you want to have issues with – it is quintessential that you take care of it quicker.
Ignition Failure – Spark Plugs
If you have old spark plugs, your Mercedes might fail to start. Relax, though, as it's not the most pressing issue and it is one that you might want to take care of quickly. It is a problem that you might have to deal with when you go for more than 75,000 miles.
Now, of course, these are far from being the only issues that Mercedes owners might have to deal with, but they are undoubtedly amongst the most common ones. Suspension repair is another thing that you might want to keep in mind when it comes to it – this one is very critical to handle.
All in all, the truth is that you have to find a reliable service provider with years of experience in the field. He will be able to help you out and to make sure that your problems, regardless of whatever they may be, are properly taken care of. It is something that has to be taken into account because relying on a professional Mercedes mechanic is just as important as identifying the issue in the first place. He will guarantee that the problem is taken care of.